We have the design and construction expertise to bring your vision to life. From inception through completion, you are assured the highest quality throughout the building or remodelling of your number one asset. Cottage also offers a complete Building & Carpentry Contracting team for Owner Builders or Established Licensed Builders.
New Homes, Renovations and Additions
Love where you live but need a bigger House? Don't wish to move but need that extra space?

This can be achieved by doing a Knock down rebuild or house extension. Up top, out the back or off to the side, we are very creative at spotting opportunities to expand your home with the minimum of disruption.

When doing renovations we respect the integrity of the original design, whilst adapting for modern living and contemporary design. We have a full design team that will work along side you every step of the way to create your dream space with in your desired budget. From design to council approvals to completion, we take the stress out of your hands.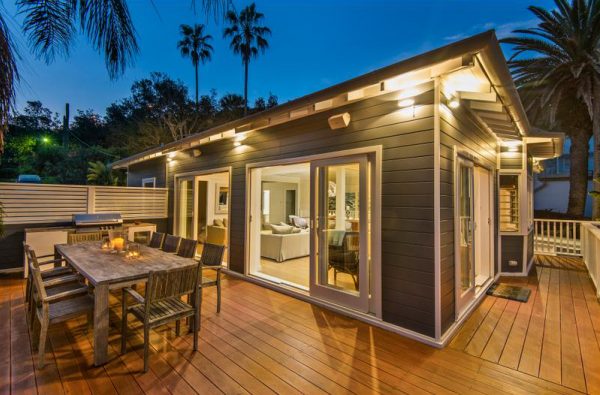 Carpentry & Building Contractors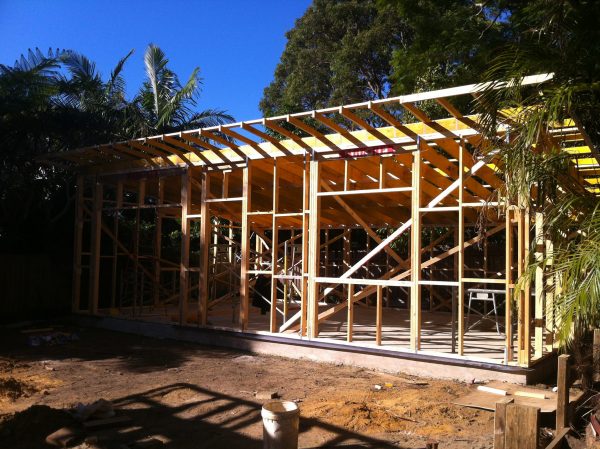 Cottage Building & Carpentry Contractors are one of the northern beaches and north shores most recegnised Building and Carpentry contractor teams.  Whether your an owner builder or a fully licensed builder, we can install all your wall and roof framing allowing you to move on quickly and start the internal fit out. 

From cutting wall frames to standing pre - fab frames and from standing trusses to traditional hand cutting and pitching roofs we do the lot. If you're a fully licensed builder with your own carpenters why not let Cottage quote your next framing job, you might be surprised to find we can get the job done cheaper as without compromising quality we get the job done fast.
Internal Fitouts
Internal doors, skirting and architraves, wardrobes, locks and stairs.
Framing and roof framing
Pre-fab, cut onsite, trusses or conventional cut and pitch
Wall Cladding
We have expertise in all profiles of cladding from modern to traditional and all products and brands. 
Window and door installation
Aluminum and timber, supply and install, Residential and commercial sections. All products and brands.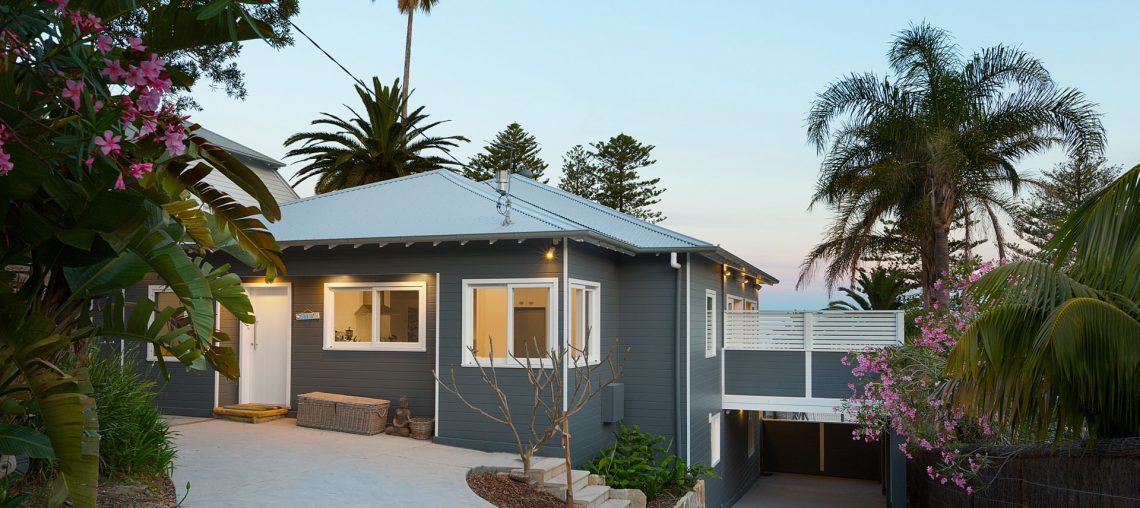 Decks, Pergolas and Outdoor Living Spaces
Creating Outdoor living spaces is one of Cottages fortes. Creations that both satisfy your needs and blend with the home and its environment. Ranging from small, medium, large, multilevel, curved and distinctive shapes, or around your pool, each one is different with hundreds of combinations of designs to suit your personal tastes and needs. We use a variety of structural materials, together with beautiful natural timber decking finishes that can be oiled or coated with any recommended product. Our aim is to satisfy all our customers needs, to create a comfortable living area outside, and a showpiece to boast to their friends as well. Our portfolio of images is just a small range of the Decks, Pergolas and Outdoor living spaces we have designed and built over the years. We offer free quotations and have many satisfied customers.